Reliable Pressure Washing In Akron
If you live in Akron and want the help of a professional pressure washing service, then you've come to the right place. Tsunami Softwash Pro is here to assist with all your pressure washing needs!
Ever since we started our pressure washing company, we've been dedicated to assisting the people of Akron with house washing, roof cleaning, fence cleaning, and much more.
In addition to residential pressure washing, we also help out with commercial pressure washing as well. Some of our commercial pressure washing packages include storefront cleaning, parking garage cleaning, and even full fleet washing.
Why Trust Tsunami Softwash Pro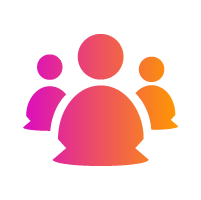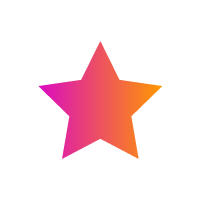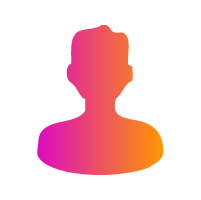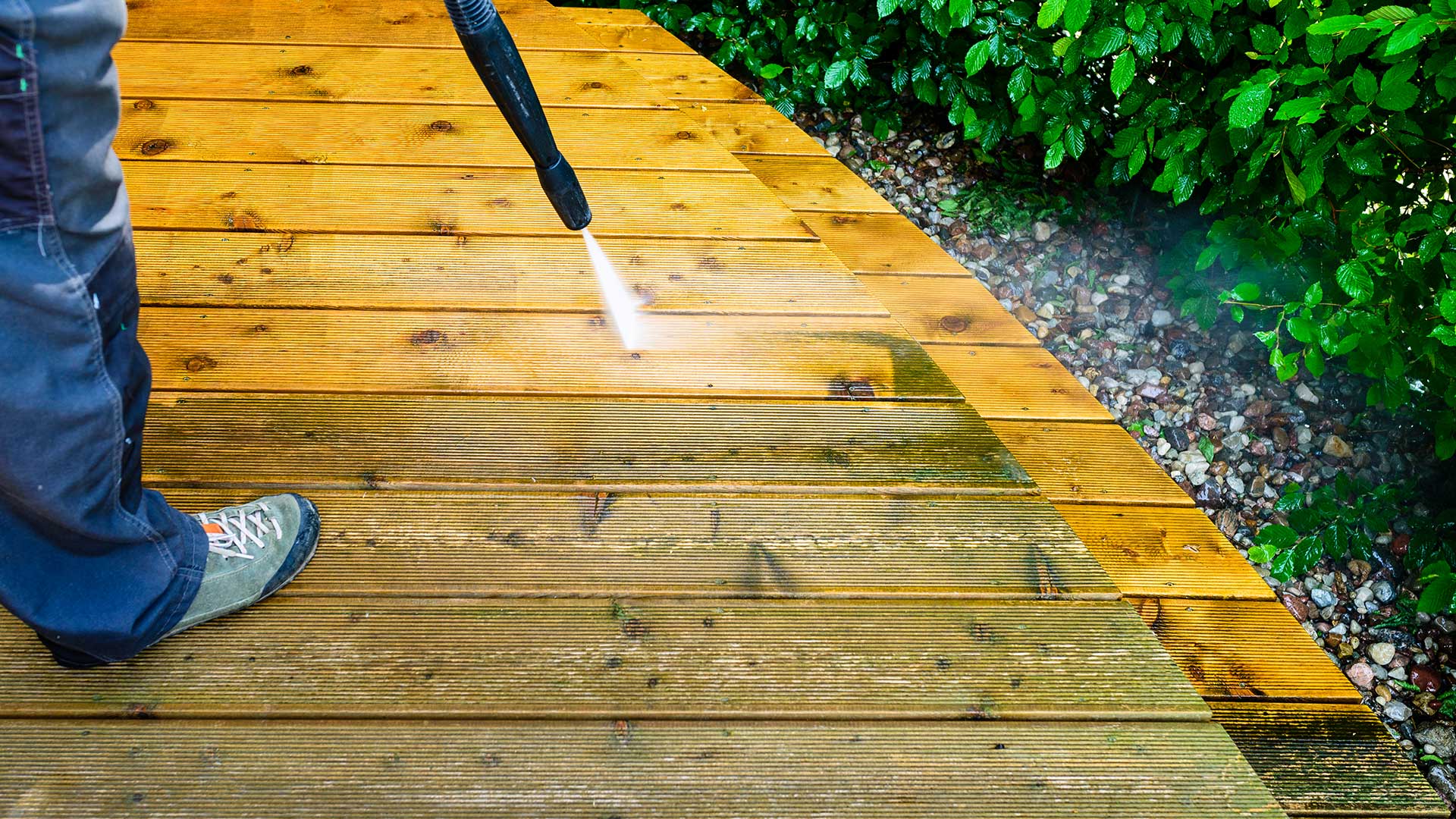 5 Benefits Of Routine Pressure Washing
Routine pressure washing is a beneficial practice for maintaining the cleanliness, hygiene, and overall appearance of various surfaces. Whether it's the exterior of a building, a driveway, a patio, or even outdoor furniture, pressure washing effectively removes dirt, grime, mold, and other stubborn contaminants.
Below, we go into further detail about the various benefits that come with routine pressure washing. If you have any additional questions, please don't hesitate to contact us.
Routine pressure washing helps maintain the cleanliness and appearance of surfaces, enhancing curb appeal.
Pressure washing eliminates dirt, grime, and mold, which can contribute to allergies and respiratory issues.
Regular pressure washing prevents the buildup of contaminants that can damage and deteriorate surfaces over time.
Pressure washing can extend the lifespan of outdoor structures and equipment by removing corrosive substances and reducing wear and tear.
Routine pressure washing can improve safety by removing slippery substances and reducing the risk of accidents caused by slippery surfaces.
Request A Quote
When considering routine pressure washing, it is wise to seek assistance from a professional company like Tsunami Softwash Pro. By requesting a quote from Tsunami Softwash Pro, you can benefit from our expertise and specialized equipment, ensuring a thorough and efficient cleaning process.
Our professional team understands the specific needs of different surfaces, and our softwash technique ensures a gentle yet effective cleaning without causing damage. By reaching out to Tsunami Softwash Pro, you can receive a personalized quote tailored to your specific requirements, providing you with transparency and clarity regarding the costs and services involved.
Contact Us Today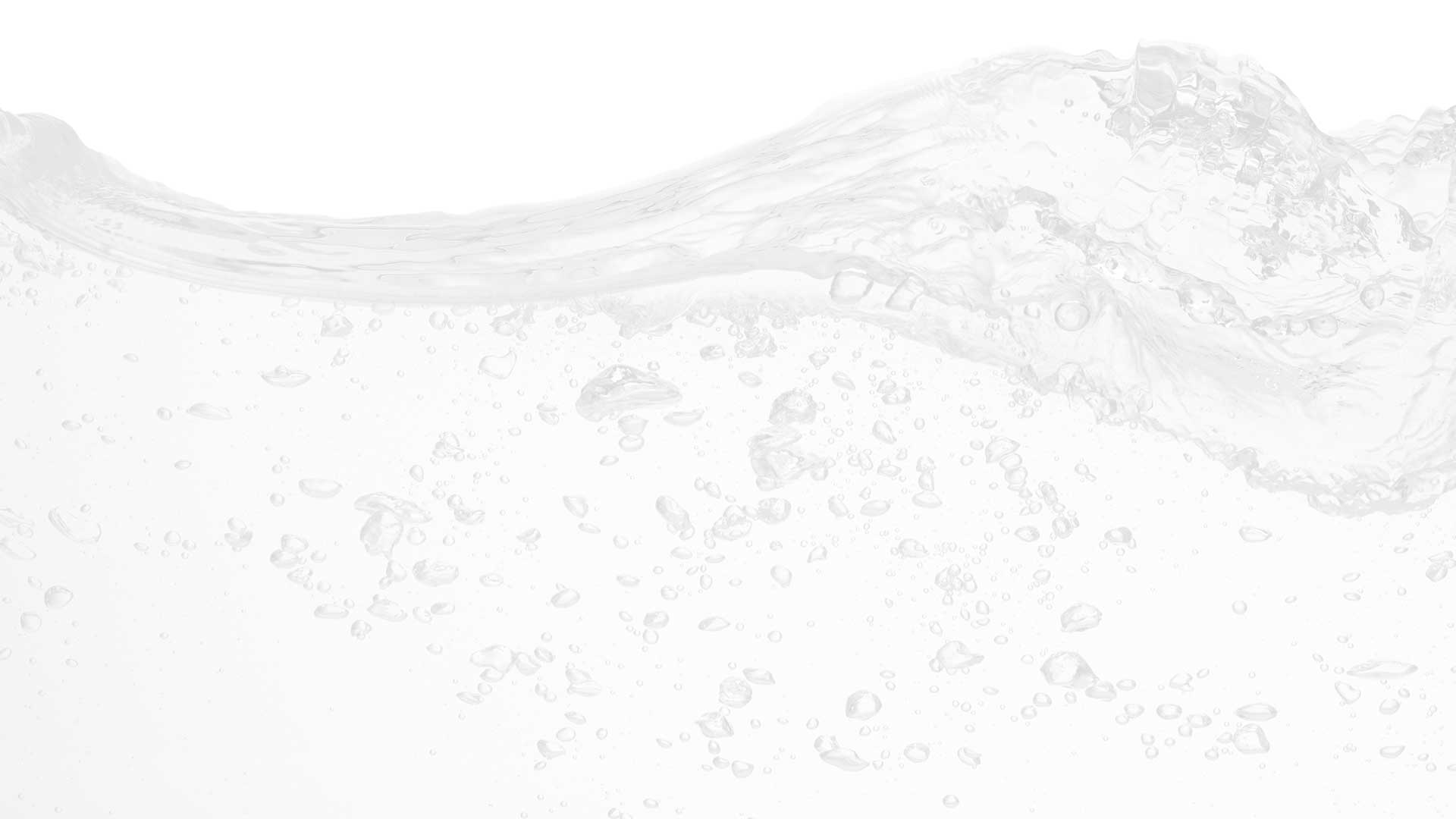 Our Washing Services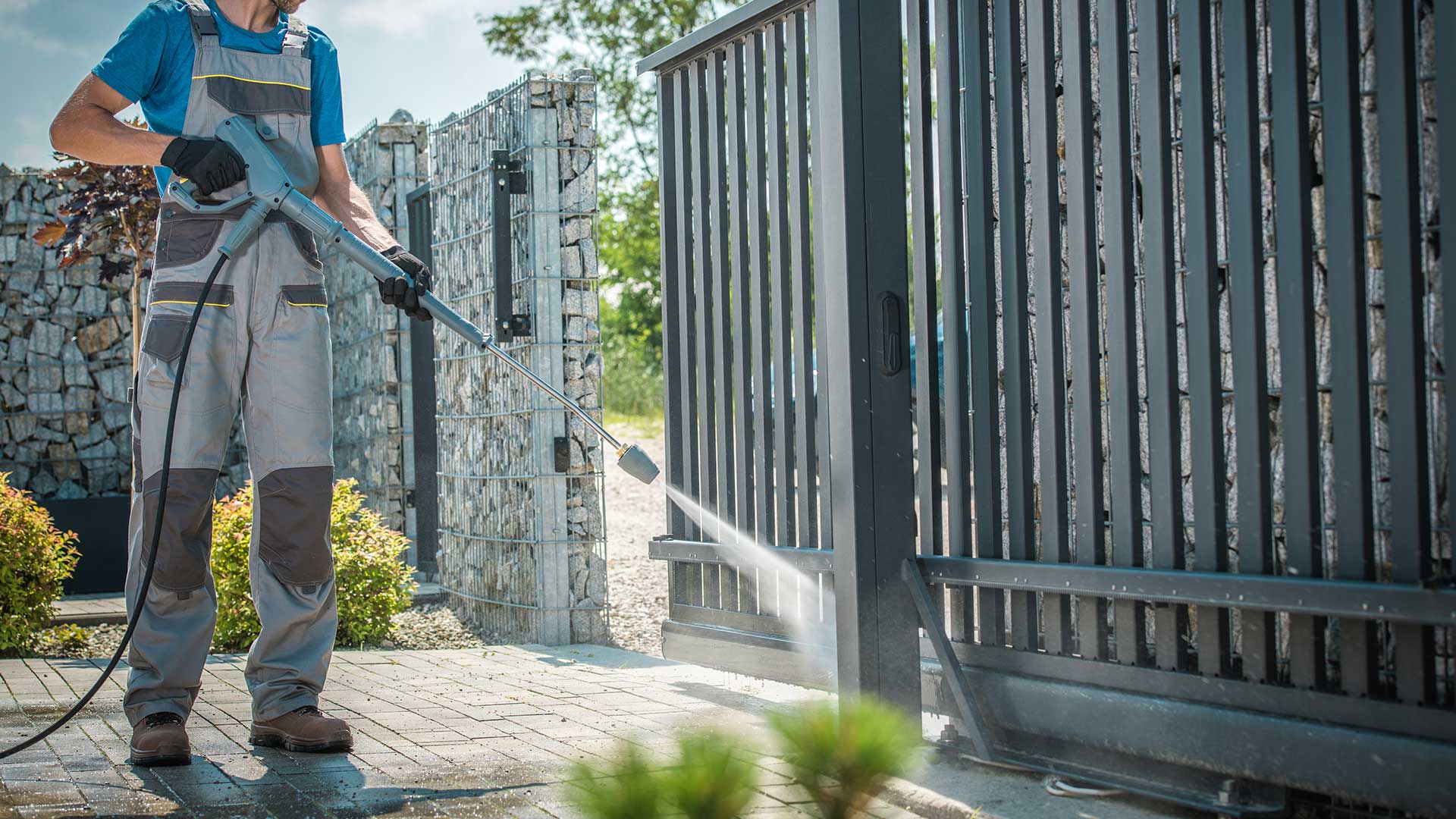 Residential Services
Are you a homeowner in Akron who could use some pressure washing help? Below is a list of some of the residential pressure washing we have to offer.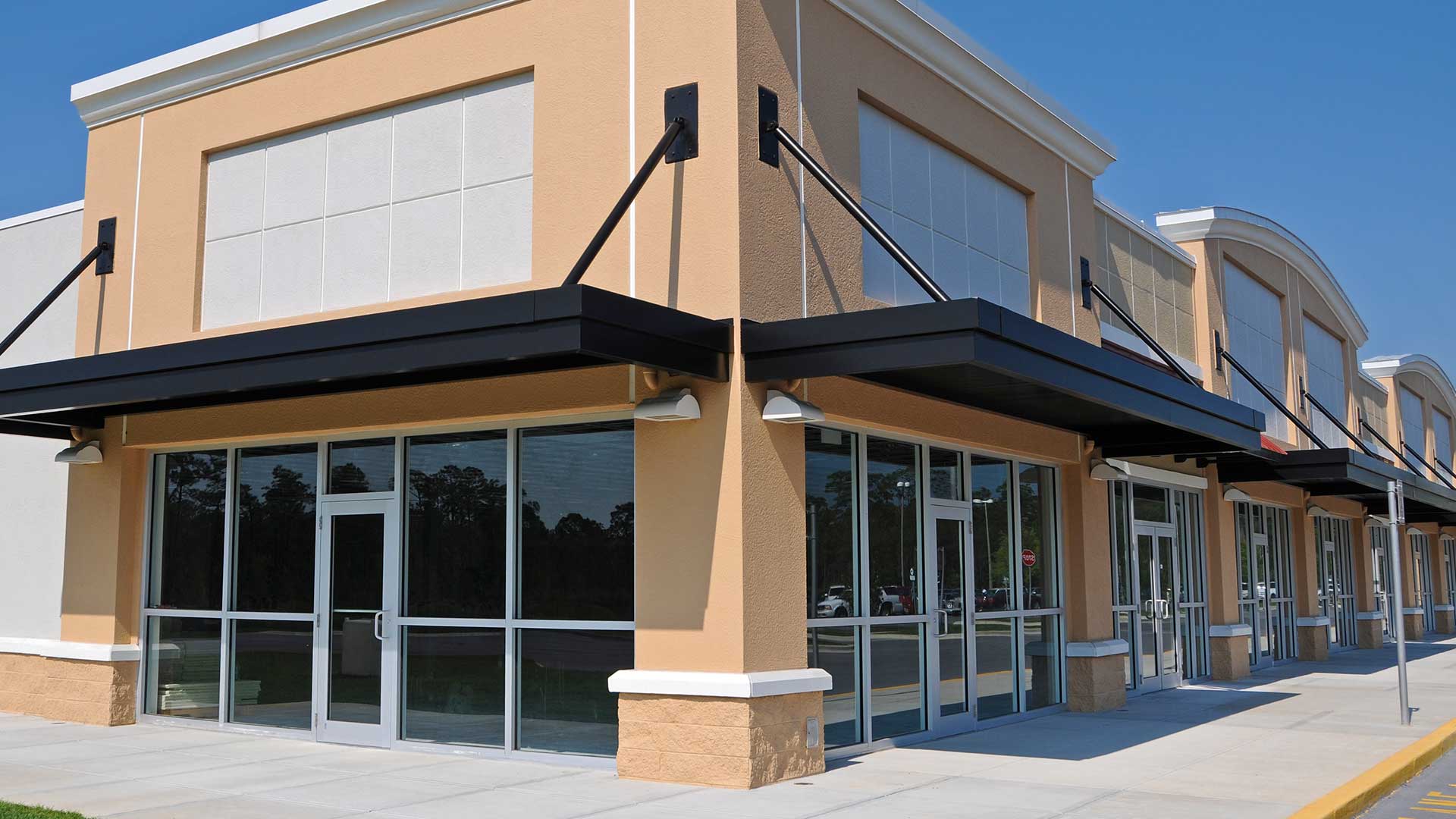 Commercial Services
Do you own a business or commercial property in Akron? Is it looking a little worse for the wear? If so, then you may benefit from one of our commercial pressure washing services, which we list below.
"These Guys Were Spot On With Communication. The Work Was Amazing With Such Detail To Areas That Needed Extra Attention. Just A Pleasure To Work With. I Would Strongly Recommend To Anybody Looking For This"
— Chris Ware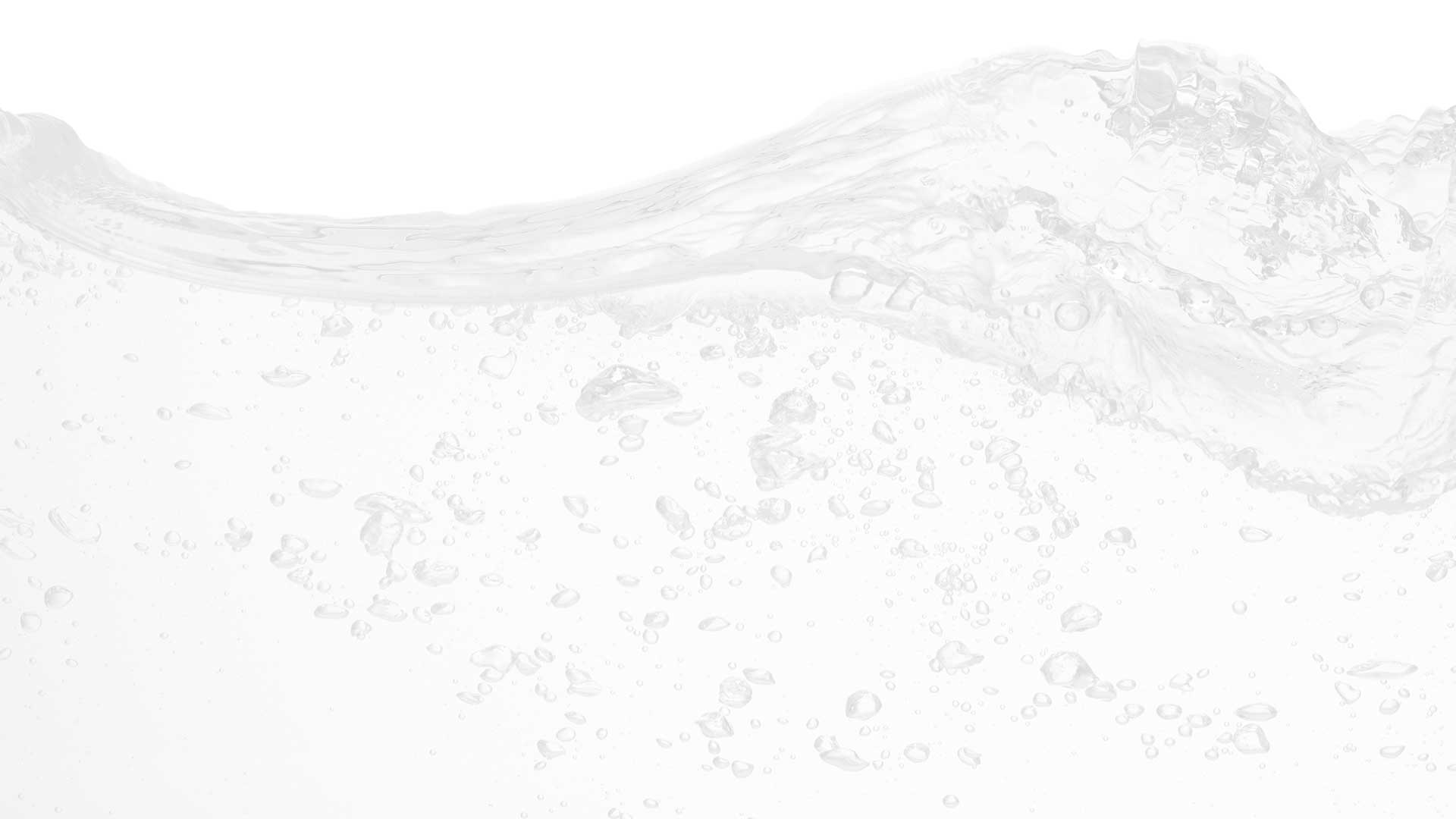 Check Out Our Latest Projects
FAQs For Your Pros
A slippery deck can be caused by various factors, such as the accumulation of algae, mold, mildew, or even dirt and debris. These substances can create a thin layer on the deck's surface, making it slick and hazardous, particularly when wet. Additionally, certain wood species may release natural oils or sap, further contributing to the slipperiness. Regular deck cleaning and maintenance, including pressure washing, can effectively remove these substances and restore the deck's traction, making it safer to walk on.
The frequency of washing your home's exterior depends on several factors, including the climate, surrounding environment, and the level of dirt and grime buildup. Generally, it is recommended to have your home's exterior washed at least once a year to remove accumulated dirt, mold, and other contaminants.
Professional pool deck cleaning, including pressure washing, removes these contaminants, restoring the deck's traction and reducing the chances of accidents. By keeping your pool deck clean and safe, you provide a secure area for family, friends, and guests to enjoy poolside activities with peace of mind.
The frequency of concrete sealing depends on several factors, including the type of concrete, its exposure to environmental elements, and the level of wear and tear. As a general guideline, it is recommended to reseal your concrete every 2-5 years. However, certain factors may necessitate more frequent sealing. For example, if your concrete is constantly exposed to heavy foot traffic, vehicles, or harsh weather conditions, it may require more frequent sealing to maintain its durability and appearance. Cities We Serve
We're based in Akron, but we also offer our pressure washing expertise to the surrounding cities as well. Here is a list of our primary service territories.
Pressure Washing Articles
Wash Away The Grime With Our Akron Pressure Washing Experts
Give Us A Call Today!