Residential Pressure Washing For Superior Akron Home Care
We're proud to offer the best in terms of residential pressure washing services in Akron. Read on to learn more.
---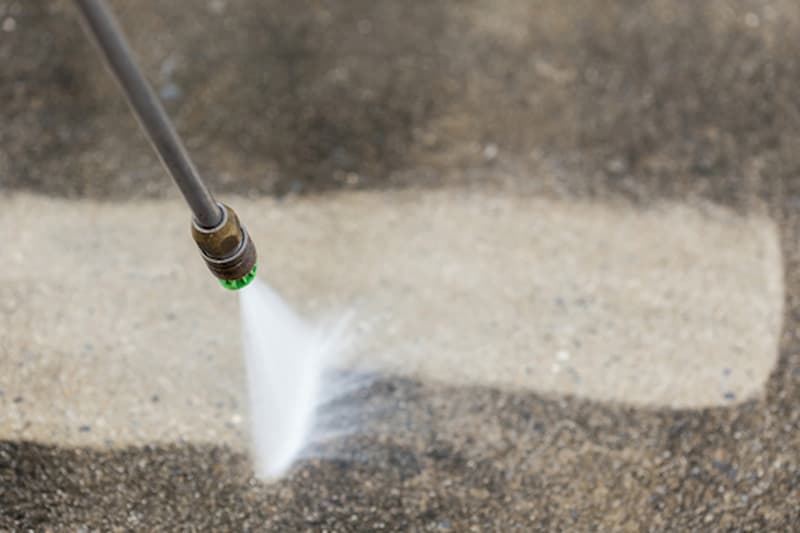 Tsunami Softwash Pro is happy to help you with your concrete cleaning needs in Akron! At Tsunami Softwash Pro, we prioritize both the cleanliness and longevity of your concrete surfaces. Our specialized equipment allows us to adjust the pressure levels and cleaning methods based on the condition […]
Learn More About Concrete Cleaning
When it comes to protecting and preserving your concrete surfaces, Tsunami Softwash Pro offers professional pavement sealant application services. Concrete sealing is a crucial step in maintaining the durability and longevity of your Akron pavement, whether it's a driveway, parking lot, or walkway. Our team is […]
Learn More About Concrete Sealing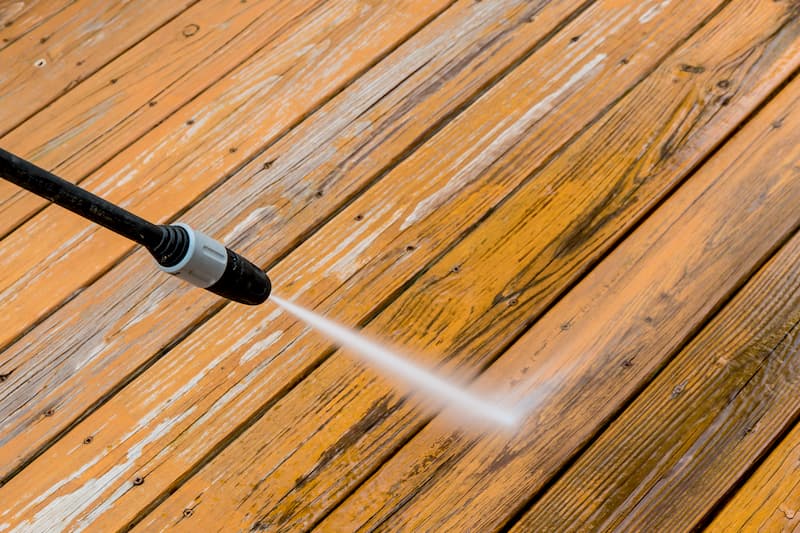 Do you need deck cleaning help in Akron? Then we've got you covered! For years, we've been offering unmatched pressure washing in the region. From house washing to concrete cleaning and sealing, we handle it all. However, on this page, we're going to specifically discuss deck cleaning […]
Learn More About Deck Cleaning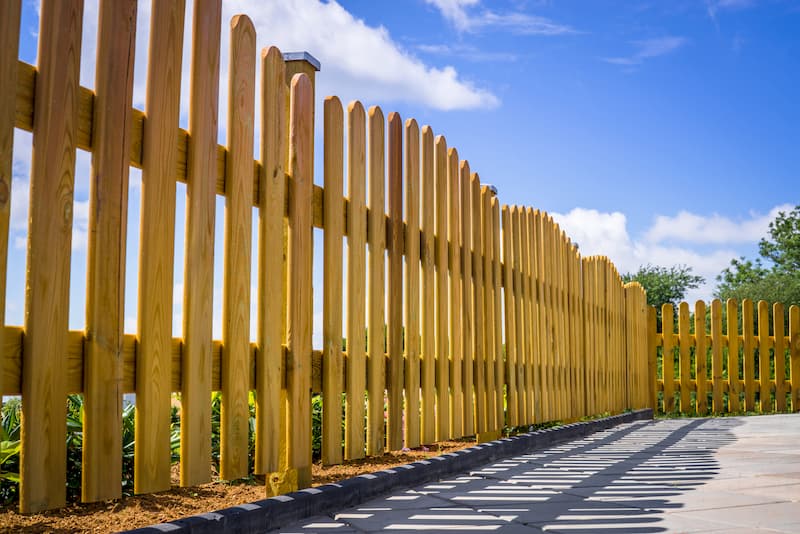 Maintain the beauty and durability of your fence with our professional fence cleaning services in Akron. We specialize in using superb pressure washing methods to remove dirt, grime, mold, mildew, and stains from all types of fencing materials, ensuring that your fence looks fresh and revitalized. […]
Learn More About Fence Cleaning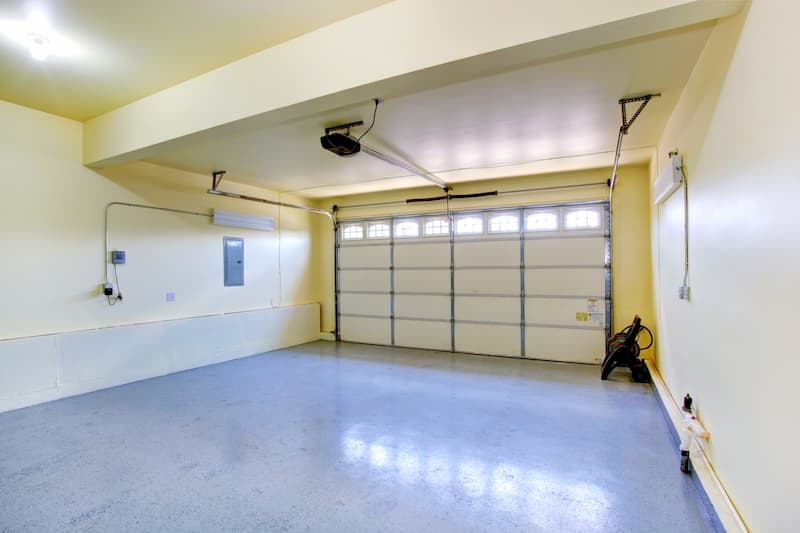 Garages play a significant role in the overall appearance and maintenance of your property. Our garage washing services are designed to keep your Akron garage exterior clean, free from dirt, grime, and gunk. We understand the importance of a well-maintained garage in preserving the value and aesthetics […]
Learn More About Garage Washing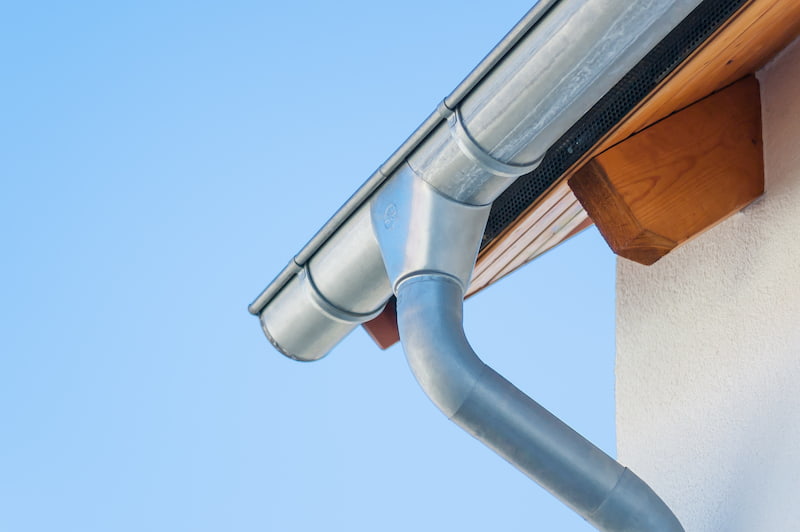 Gutter cleaning is an essential maintenance task that should be performed regularly for your Akron home. Clogged gutters can lead to water overflow, which can damage your roof, siding, and foundation. Our professional pressure washing team specializes in thorough gutter cleaning, removing all debris and ensuring […]
Learn More About Gutter & Soffit Cleaning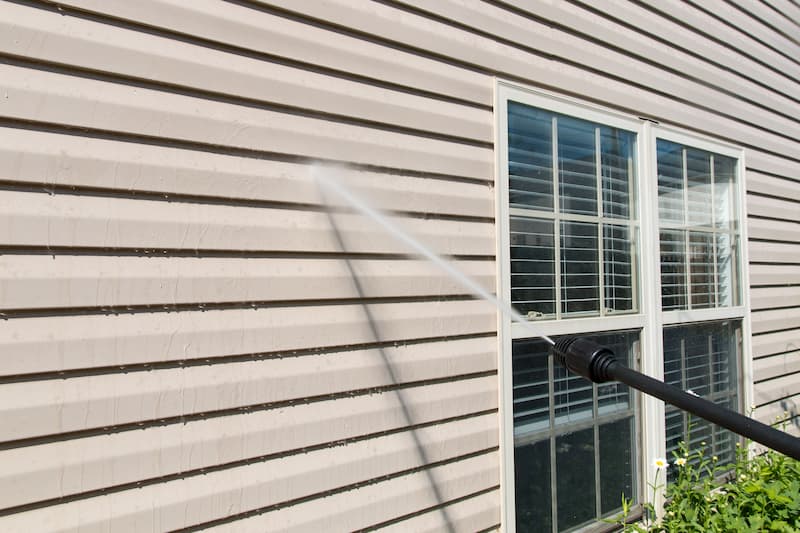 Our house washing services are specifically tailored to remove dirt, grime, mold, and other contaminants, restoring the beauty and charm of your Akron residence. With our state-of-the-art pressure washing equipment and expertise, we can deliver exceptional results that will exceed your expectations. House washing is an essential […]
Learn More About House Washing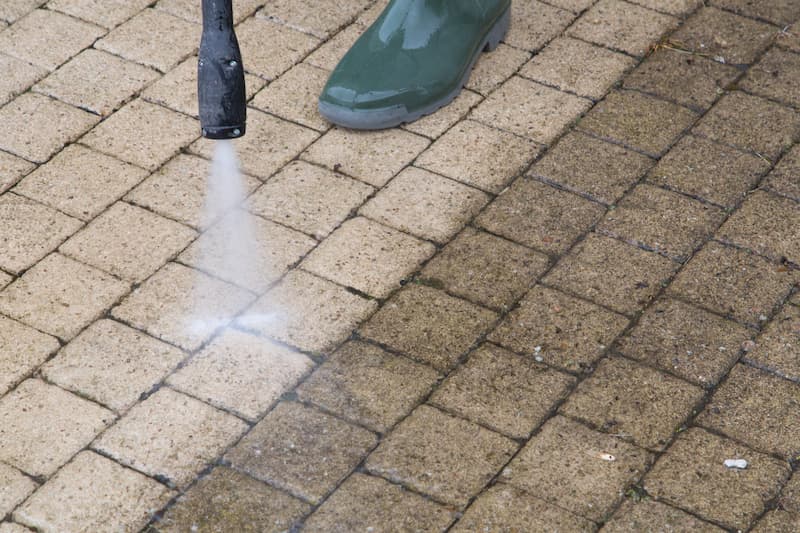 At Tsunami Softwash Pro, we understand the importance of maintaining the beauty and integrity of your hardscaped surfaces. Our paver cleaning services in Akron are designed to remove dirt, stains, and other debris that can accumulate over time, restoring your pavers to their original condition. With […]
Learn More About Paver Cleaning
A well-maintained pool deck is essential for the overall upkeep and enjoyment of your pool area. Pool deck cleaning is a crucial part of pool maintenance, as it not only enhances the appearance of your outdoor space but also ensures the health and safety of your […]
Learn More About Pool Deck Cleaning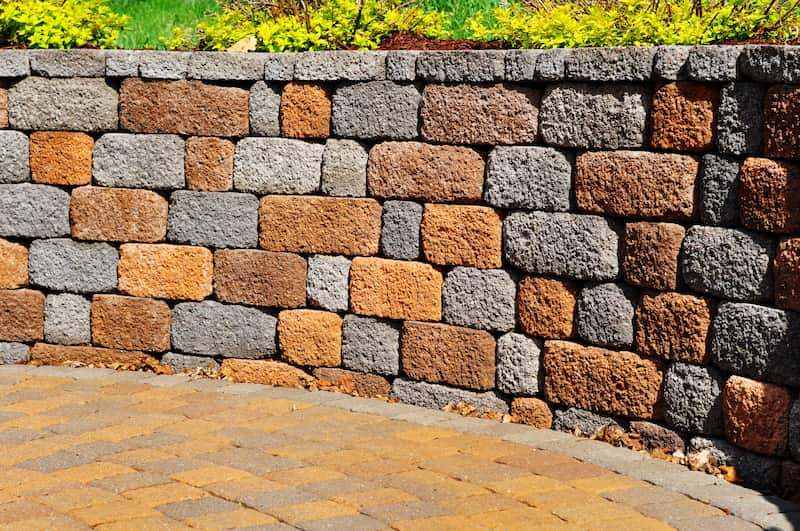 Retaining walls are an essential element of many landscapes, providing structural support and adding aesthetic appeal to outdoor spaces. At Tsunami Softwash Pro, we specialize in retaining wall cleaning, offering comprehensive pressure washing services that restore the beauty and integrity of your Akron landscaping walls. Our team […]
Learn More About Retaining Wall Cleaning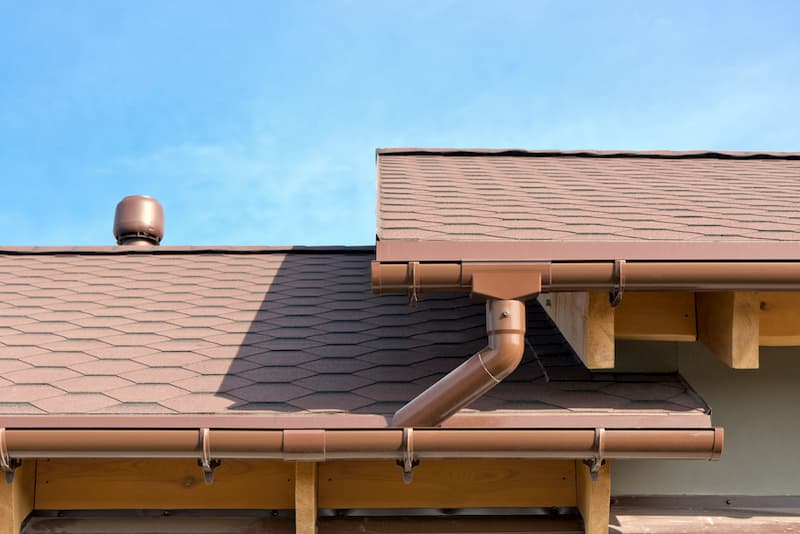 Our gentle roof cleaning services are designed to effectively remove dirt, debris, moss, and algae without causing any damage to your Akron roof's surface. With our professional approach, we ensure that your Akron rooftop remains clean, protected, and visually appealing. Keep on reading to learn more about […]
Learn More About Roof Cleaning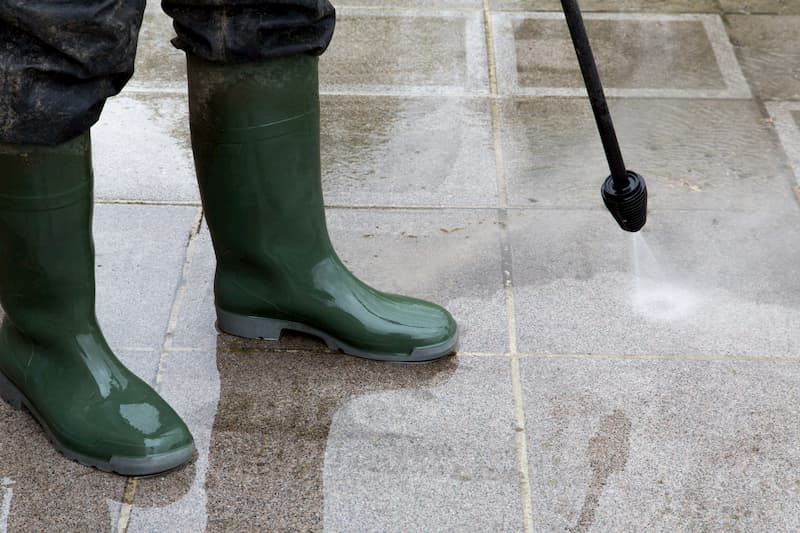 When it comes to sandstone cleaning, our specialized services are tailored to meet the unique needs of stone surfaces in Akron. We understand the delicate nature of sandstone and the importance of using the right pressure and cleaning techniques to ensure safe and effective results. You […]
Learn More About Sandstone Cleaning
---
Frequently Asked Residential Pressure Washing Questions
Yes, when performed by professionals using the appropriate techniques and equipment, residential pressure washing is safe for most exterior surfaces of your home. Our trained technicians understand the right pressure levels and cleaning solutions to use for different materials, ensuring effective cleaning without causing damage.
While renting a pressure washer may seem cost-effective, it's important to consider the potential risks and drawbacks. We not only have the expertise to achieve optimal results but also possess high-quality equipment and cleaning agents. DIY pressure washing without proper knowledge and experience can lead to accidental damage, inadequate cleaning, and potential personal injury.
Wash Away The Grime With Our Akron Pressure Washing Experts
Give Us A Call Today!