Akron Gutter Cleaning: One Less Chore On Your To-Do List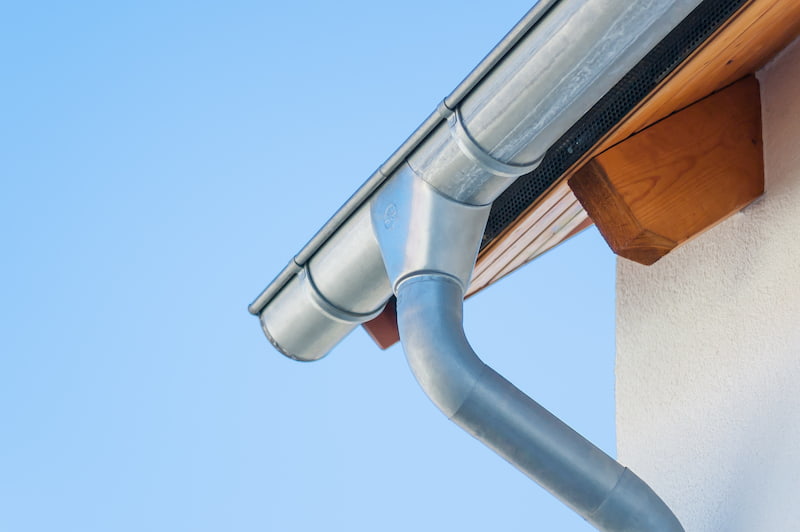 Gutter cleaning is an essential maintenance task that should be performed regularly for your Akron home. Clogged gutters can lead to water overflow, which can damage your roof, siding, and foundation. Our professional pressure washing team specializes in thorough gutter cleaning, removing all debris and ensuring that water flows freely through your gutters and downspouts.
We understand the unique needs of homes in Akron and the challenges posed by seasonal changes. By hiring our gutter cleaning services, you can avoid the risks and hassle of climbing ladders and dealing with dirty gutters yourself. Our skilled technicians have the knowledge and tools to handle various types of gutter systems, including seamless gutters, aluminum gutters, and more.
Professional Soffit Washing: One Less Chore On Your To-Do List
Soffits play a vital role in protecting your home's eaves and maintaining proper ventilation. Over time, soffits can accumulate dirt, dust, and other debris, diminishing their functionality and visual appeal. Our professional soffit washing services are designed to restore the cleanliness and functionality of your soffits, giving your home a fresh and well-maintained appearance.
Let Our Professionals Handle Your Gutter Cleaning Problems
House washing and gutter cleaning can be messy and time-consuming tasks. It's easy to overlook this important chore, but neglecting gutter cleaning can lead to serious consequences for your home. Our team of professionals is equipped with the right tools and expertise to efficiently clean your gutters and ensure optimal performance. Leave the gutter cleaning to us, and enjoy the peace of mind that comes with a properly maintained gutter system.
---
Frequently Asked Gutter Cleaning Questions
The schedule of gutter cleaning depends on various factors, such as the number of trees around your property and the amount of debris that accumulates in your gutters. As a general guideline, we recommend scheduling gutter cleaning at least twice a year, ideally in the spring and fall. However, if you have an excessive amount of trees or experience heavy rainfall, more frequent cleanings may be necessary.
While DIY gutter cleaning may seem like a cost-effective option, it often comes with risks and limitations. Our professional gutter cleaning services offer several advantages. We have the experience and expertise to identify potential gutter issues and address them promptly. Additionally, we have specialized equipment to efficiently and safely clean your gutters, reducing the risk of accidents and ensuring a thorough cleaning.
Wash Away The Grime With Our Akron Pressure Washing Experts
Give Us A Call Today!